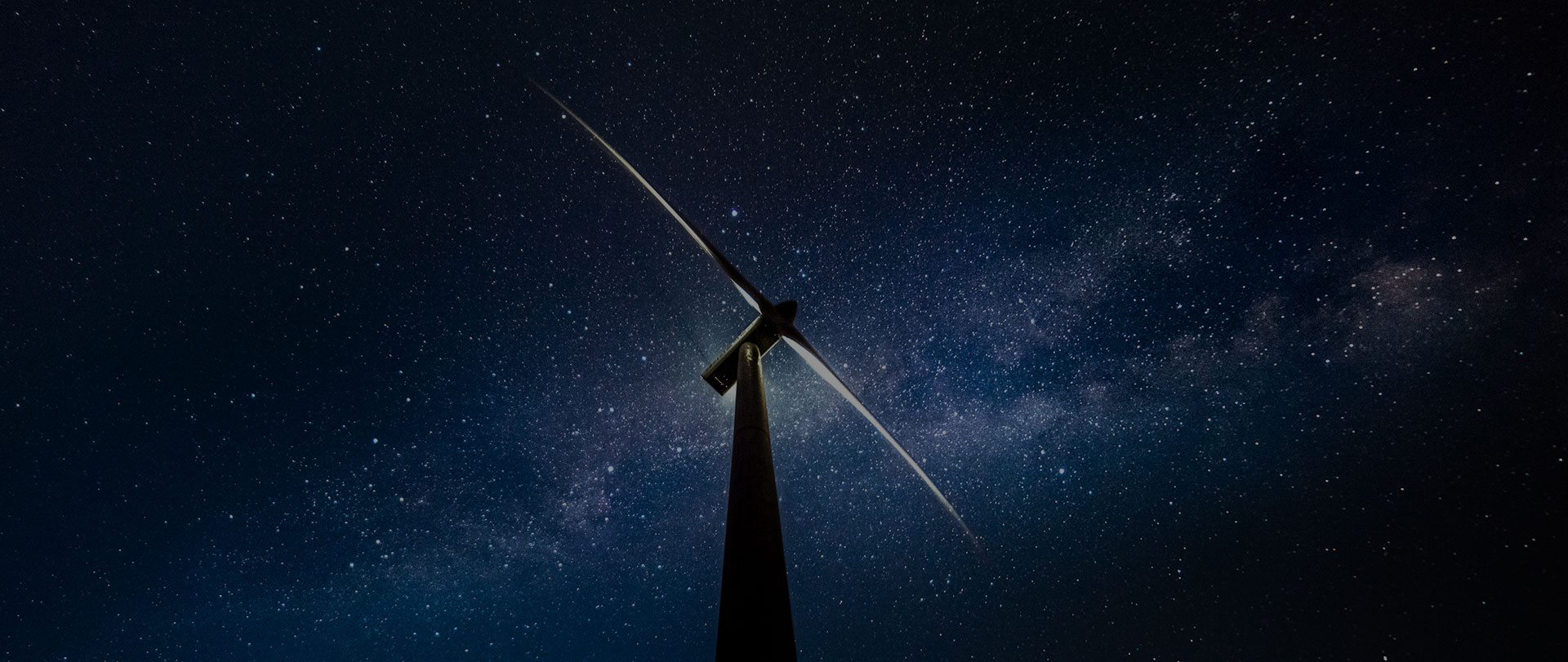 Polenergia at the WSE
We pay a lot of attention to communication with the capital market, especially the investor community. Polenergia has been listed on the Main Market of the Warsaw Stock Exchange since 2005.
In order to provide investors with full access to information on its activities, financial and non-financial performance and corporate governance issues, the Company develops communication tools in line with best market practices.
Polenergia is one of the first Polish companies in the energy sector to have launched an ESG service with key information on environmental initiatives, social environment support and governance..